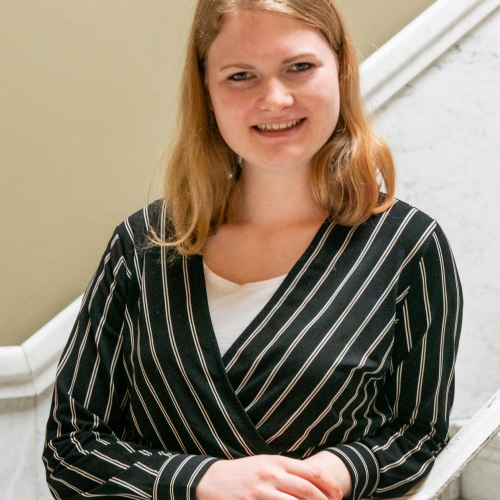 Mijn naam is Bo en ik ben 21 jaar oud. Van kleins af aan hou ik heel erg van schrijven. Dat heeft ervoor gezorgd dat ik journalistiek ben gaan studeren. Ik heb dus geen achtergrond in het recht maar ik heb het wel altijd heel interessant gevonden. Ik kijk ernaar uit om er veel over te leren en dat dan over te brengen op jullie, de lezers!
This message is only visible to site admins

PPCA Error: Due to Facebook API changes it is no longer possible to display a feed from a Facebook Page you are not an admin of. The Facebook feed below is not using a valid Access Token for this Facebook page and so has stopped updating.