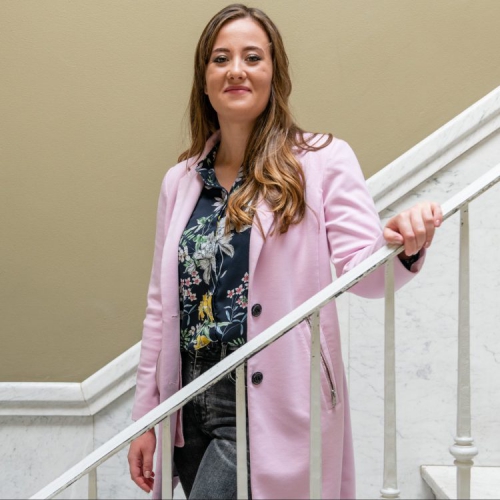 Mijn naam is Jada Indira Crum. Naast mijn studie Rechten ben ik dit jaar rechtspraakreporter! Ik hoop jullie interessante dingen te leren en mee te nemen in 'mijn' wereld. Ook vind ik het heel leuk om zelf een leerzame periode tegemoet te gaan. Zin in!
This error message is only visible to WordPress admins
Error: Cannot add access token directly to the shortcode.
Due to recent Instagram platform changes, it's no longer possible to create a feed by adding the access token to the shortcode. Remove the access token from the shortcode and connect an account on the plugin Settings page instead.
Error: There is no connected account for the user 13135054504 Feed will not update.